We've all been spending more time indoors than usual over the past few years. During the process, we all looked at our furniture much more often than usual. So if you've been lulled into the urge to redecorate, rearrange, and rearrange lately, it's no surprise – those beloved throw pillows, that old couch, or your overflowing bookshelves could probably use a spruce up. .
If IKEA is your furniture go-to, then mid-year clearance sale is also here to help – offering discounts of up to 50% on select items. Whether you need something big like a bed, chair, or desk, or want to fill your walls and surfaces with picture frames and vases, you'll find discounted prices on a slew of products.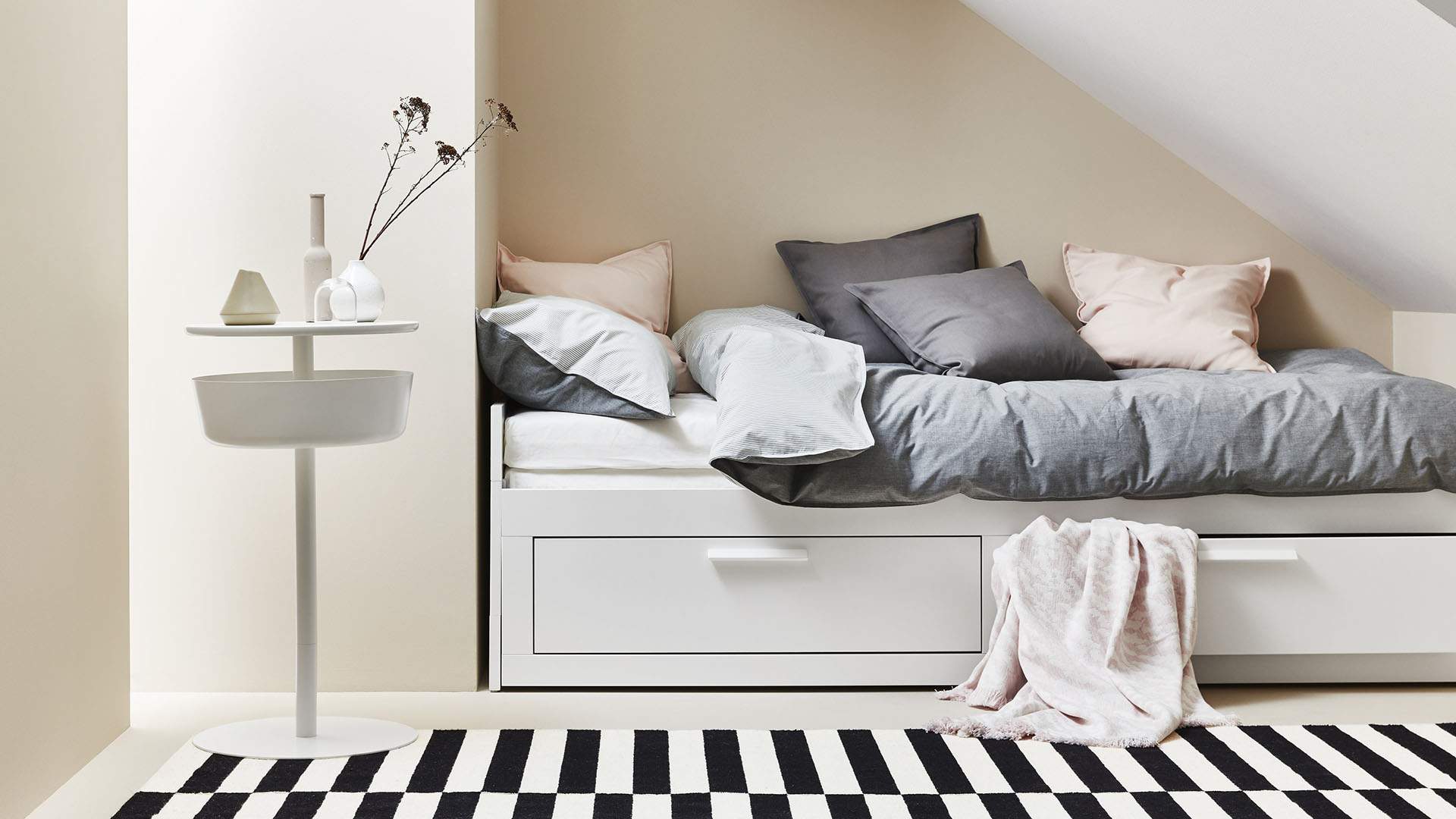 The sale runs until Sunday July 10 – and, for Brisbanites, you have several options if you're itching to start buying. Go to Logan or North Lakes stores; browse online, then opt for click-and-collect; or do all your reading and shopping on the company's website, before expecting delivery.
Getting in early is always recommended, given the popularity of IKEA sales and the fact that all of the chain's discounted merchandise is available while supplies last.
And if you're wondering how cheap is cheap, plates and bowls start at $1, oh-so many plant pots and faux plants are under $10, there's a set of mirrors for $15 and nifty storage tables are $20 – and that's just the start.